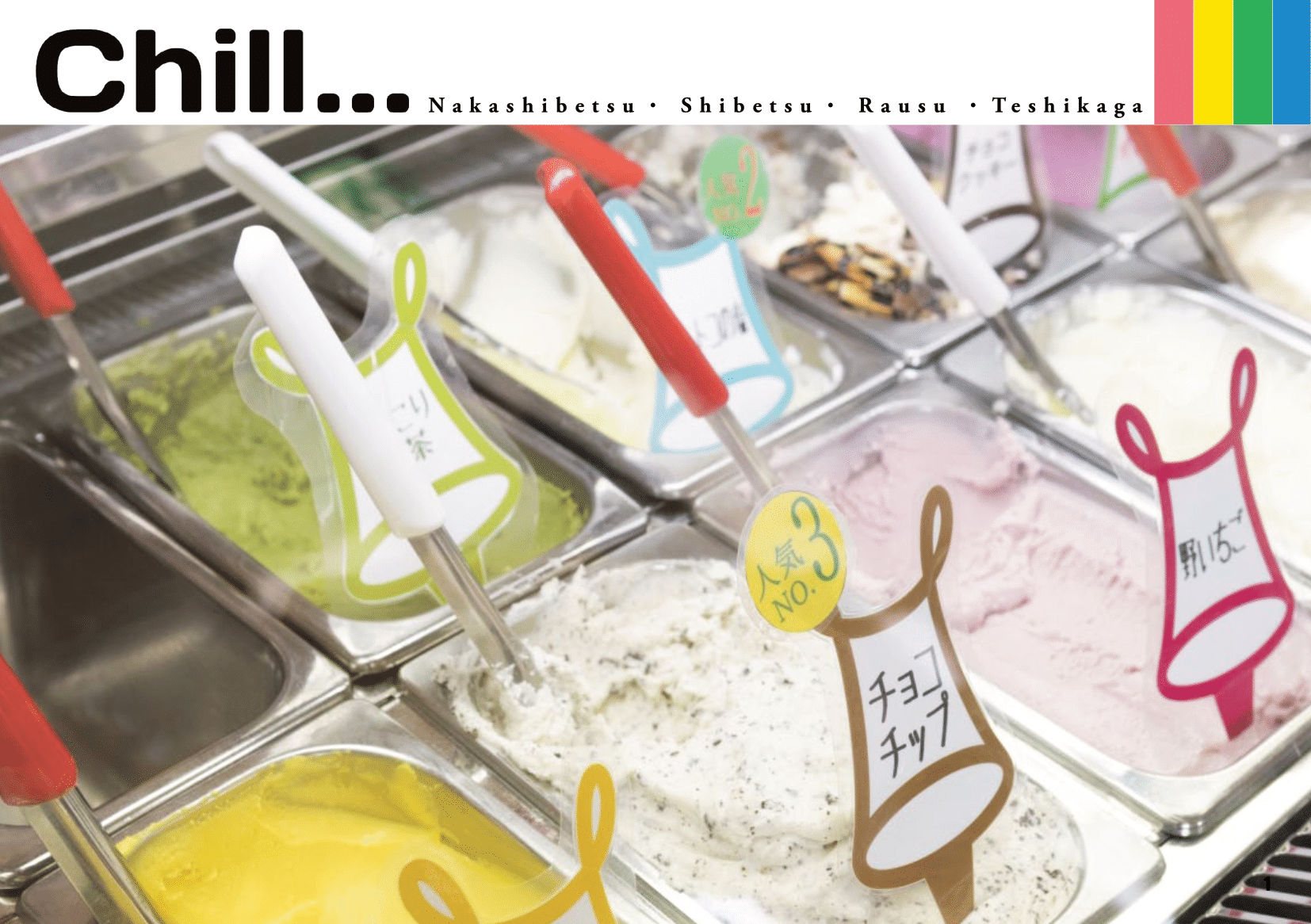 During my internship at Amamiya Instatsu, I was briefed to create a tourism pamphlet for Nakashibetsu and the surrounding area.
This involved advertising clients that Amamiya Insatsu have worked with, whilst also visiting key businesses within the area. 
Heart Flower Charlie, a flower shop, café and outdoors goods shop had recently opened in Nakashibetsu. We had the opportunity to take photos on site and interview the manager and owner.